SURVEY -- HH68 Website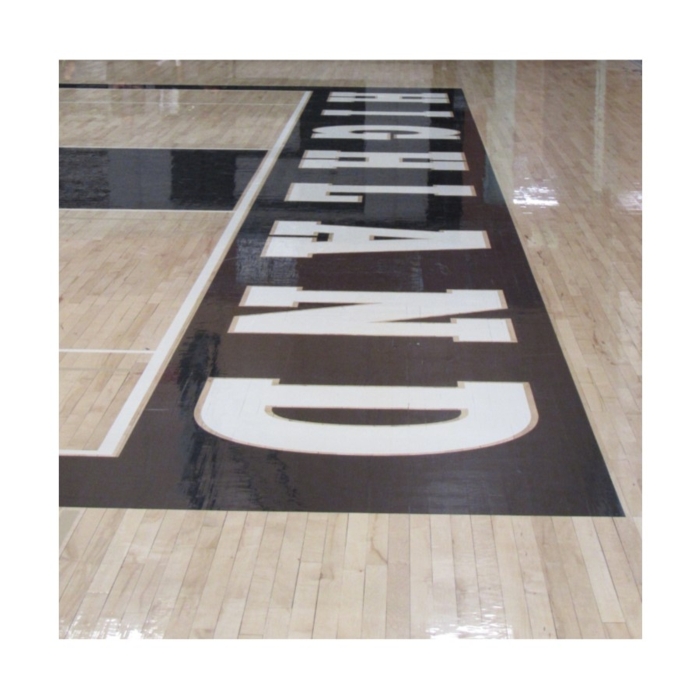 Thank You for taking the time to provide your HH68 TEAM comments on our new webiste.
All responses are confidential, only seen by the HH68 TEAM Manager, not seen by any other classmates or HH68 TEAM Members.
ALL comments and suggestions are GREATLY appreciated.
You must be a member to submit this survey. If you are a member please log in first. You can't submit this form until you've logged in.
| | |
| --- | --- |
| 1) | How did you hear about the Highlandhigh1968.com website? |
| | |
| --- | --- |
| 2) | How often do you plan to visit the HH68 website? |
| | |
| --- | --- |
| 3) | what content on the webiste has value to you? What content would you like to add? |
| | |
| --- | --- |
| 4) | Please rate the website navigation. |
| | |
| --- | --- |
| 5) | How far into the future should the HH68 TEAM commit to producing the website? |
| | |
| --- | --- |
| 6) | Any additional comments? |