ANNOUNCEMENTS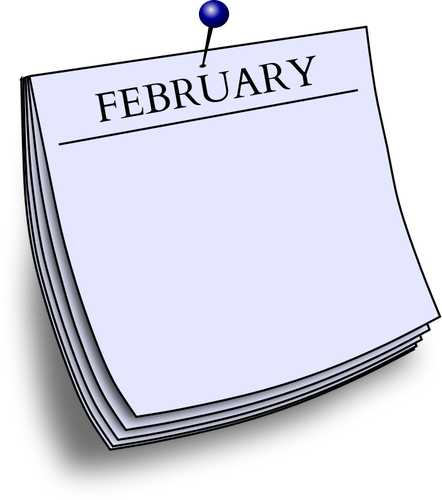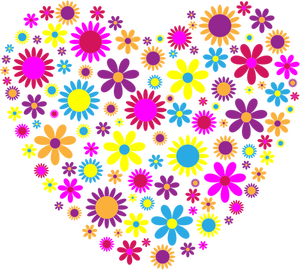 VALENTINE'S DAY!
PRESIDENT'S DAY!
AND....SEE WHAT'S NEW!
TO EVERYONE:
WHAT'S NEW??
♦THE HIGHLANDER HUNT!!♦
Please see new link to the right. All information is there!
REQUESTING YOUR HELP!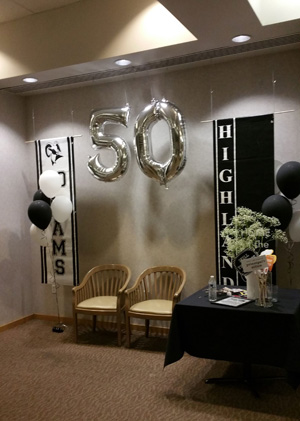 LAST CHANCE FOR SURVEYS!
They will both become unavailable by 3/08/19
If you haven't taken the survey, please take a moment to give your opinions!
Promise...interesting results will be posted.

HERE'S OUR REUNION VIDEO!
♦OUR SINCERE THANKS TO HAROLD SKOUSEN♦
ENJOY!!
UPDATES!
SURVEYS! SEE LINKS ON TOP NAVIGATION BAR!
YOUR INPUT IS IMPORTANT!
MEMORIAL VIDEO IS NOW AVAILABLE ON
"IN MEMORY" LINK
SEE "REUNION PHOTOS!!"
AT TOP NAVIGATION LINK

HAVE PHOTOS TAKEN AT OUR REUNION?
PLEASE SEND ANY PHOTOS YOU HAVE TO:
hh68memories@gmail.com
If we decide to use your photo on this site, we will resize and post. PLEASE let me know who is in your photo and any other pertinent information.
BY REQUEST - A REPOSTING OF OUR
1988 & 2008 REUNION VIDEO!*
"BACK TO THE PAST"
ARE YOU IN IT?
*WARNING: EVERYONE MAY(?) APPEAR A LOT YOUNGER!
THANK YOU Harold Skousen & Shelley Osterloh
for all your hard work on this video!
♦Go to CLASSMATE INFO!! link♦
♦SEE WHO IS REGISTERED & HAS A PROFILE!♦
♦PLEASE HAVE FUN BROWSING!♦
♦TELL OTHERS ABOUT OUR WEBSITE!♦