ANNOUNCEMENTS
YES! IT'S ALREADY...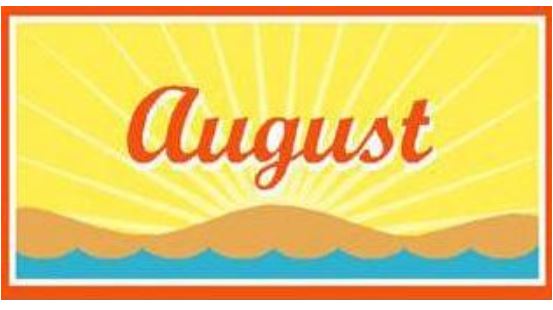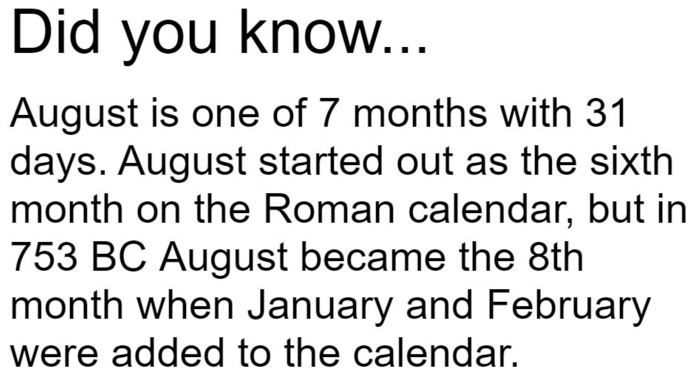 AND...STAY AWAKE & KEEP READING...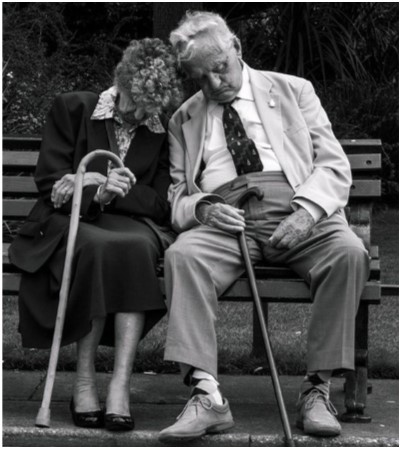 Wake up HH68!!!
THEN & NOW
October 5, 2019
Put it on your calendar now.
Venue location in Salt Lake to be announced in September
HH68 dinner & discussion groups
We had such an excellent time at our "Walking On The Moon Celebration" and several members of our class have requested that we might have a casual gathering to discuss, learn, share and associate with other members of our class.
Objective: spending FUN quality discussion & dining time with the people who have the most in common with us for most of our lives. Learn & grow from each other's experiences, opinions & open, sincere feelings.
And did we say have FUN!!!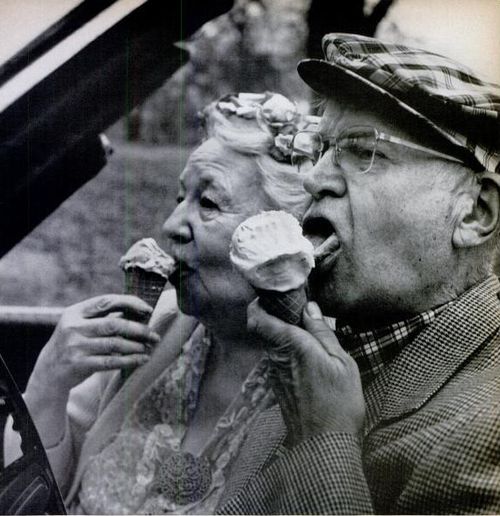 We will organize the location & topic. You will bring your most honest, sincere, clever, warm, sexy, fun-loving, and appreciative of life SELF. Be prepared to share your experiences of THEN & NOW and everything along the way. NO sales, proselytizing, or pushing politics. Everyone speaks. Everyone has a voice. Every opinion is valid.
And did we say have FUN!!!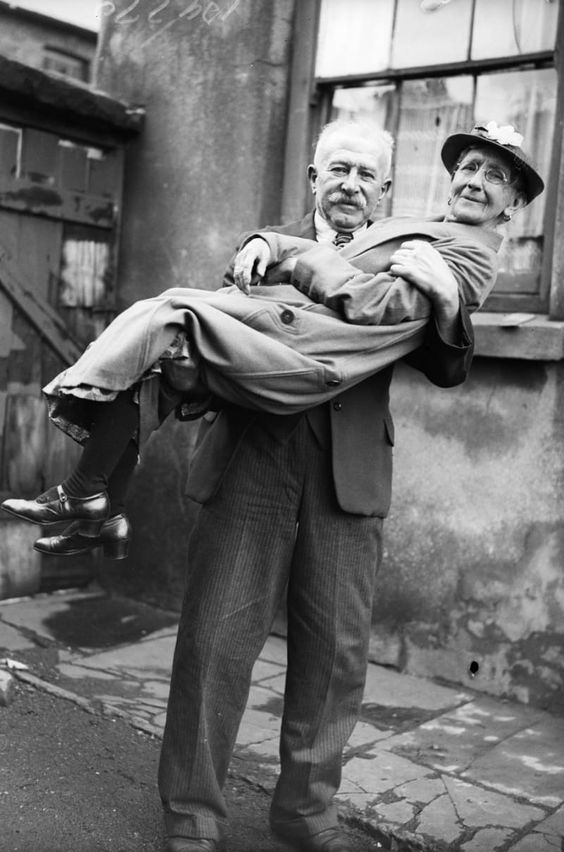 Watch for more information coming soon!
And did we say have FUN!!!
TO EVERYONE:
WHAT'S NEW??
All names now listed!
♦THE HIGHLANDER HUNT!!♦
Please see NEW LINKS to the right. All information is there!
REQUESTING YOUR HELP!
♦THANKS TO ALL WHO CONTRIBUTED TO OUR SURVEYS.
SOME INTERESTING RESULTS WILL BE POSTED SOON!
NEW SURVEYS TOO! ANY IDEAS?♦
♦REUNION VIDEOS ARE NOW LOCATED ON TOP LINK BAR!♦
♦Go to CLASSMATE INFO!! link♦
♦SEE WHO IS REGISTERED & HAS A PROFILE!♦
♦PLEASE HAVE FUN BROWSING!♦
♦TELL OTHERS ABOUT OUR WEBSITE!♦