ANNOUNCEMENTS
EVERYONE, PLEASE TAKE CARE!
WE'RE ALL FIGHTING COVID-19 TOGETHER!
VIST http://www.cdc.gov TO LEARN NEWEST INFO!
PROTECT YOURSELF & OTHERS
EVERY SINGLE DAY!!!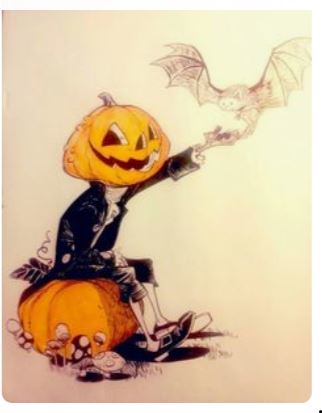 IT'S OCTOBER!!
and...it's also
HALLOWEEN MONTH!! STAY SAFE!
BUT....YOU'RE
NEVER TOO OLD TO ENJOY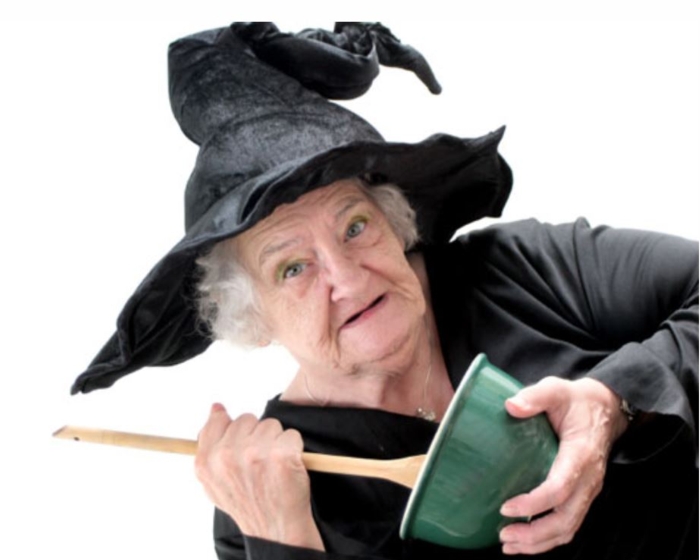 TO EVERYONE:
REQUESTING YOUR HELP!
♦0UR HIGHLANDER HUNT!!♦
LINK to the right.
LET'S FIND MORE CLASSMATES!!
♦REUNION VIDEOS ARE NOW LOCATED ON TOP LINK BAR!♦
♦Go to CLASSMATE INFO!! link♦
♦SEE WHO IS REGISTERED & HAS A PROFILE!♦
♦PLEASE HAVE FUN BROWSING!♦
♦TELL OTHERS ABOUT OUR WEBSITE!♦